Why participate to Le Bridge by Schoolab x UC Berkeley?
Learning to undertake and innovate
By taking better advantage of Schoolab's methodology and UC Berkeley's academic excellence.
Obtain a certificate in Entrepreneurship and Innovation
Issued by UC Berkeley with transfer credits (ECTS).
Participate in an engaging curriculum
Indepth course on the dynamics of social and environmental innovation.
"[When classes at UC Berkeley started, I couldn't believe how different their approach was, not only from a pedagogical standpoint, but also from a business standpoint. The American way of thinking is really different, and their vision of innovation goes beyond anything I had seen before. I am very grateful for this attitude that I have acquired, which has allowed me to enhance my profile on the French market.]"
Le Bridge 2019, Safnath Panea.
Partnered with UC Berkeley
A journey in three stages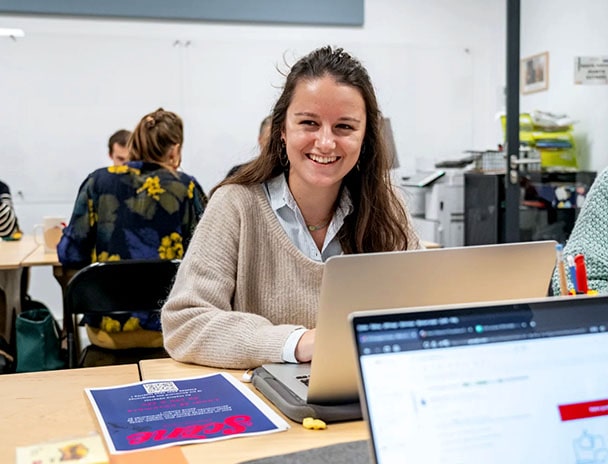 Stage 1
Acquire the entrepreneurial and innovative mindset
September to December 2022 - Online.
Design Thinking and Lean Startup.
Innovative Project Management.
Global Entrepreneurship.
The UC Berkeley position and attitude.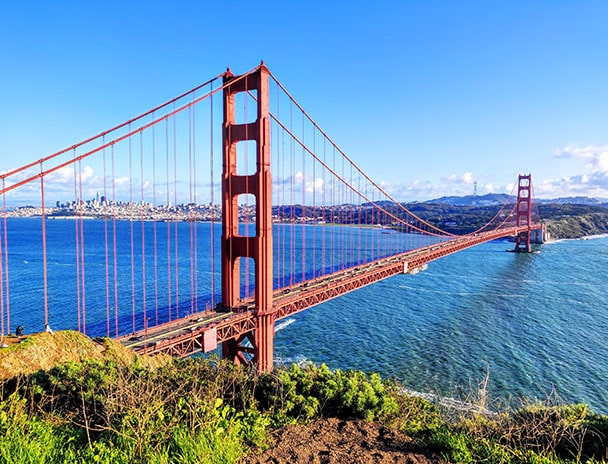 Stage 2
Experiment and getting out of your comfort zone
January to May 2023 - UC Berkeley SCET campus.
One semester of full-time classes (12 credits).
Challenge Labs.
Technology Firm Leadership.
Entrepreneuriat and innovation.
Schoolab impact projects: Deplastify the Planet and Equitable Design Lab.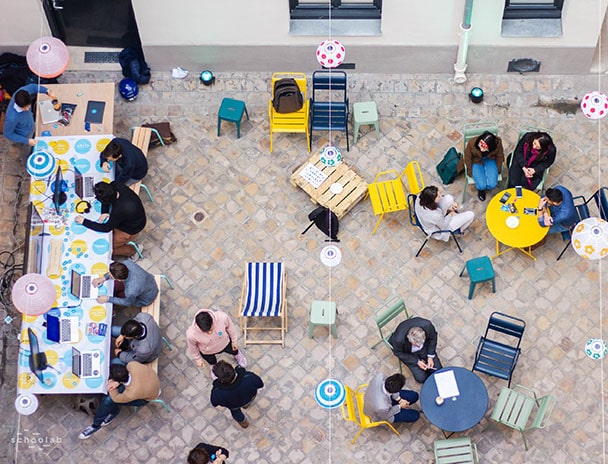 Stage 3
Apply what you have learned
June to August 2023 - Schoolab SF, Schoolab Vietnam or Schoolab Paris.
Launch project in the Schoolab Incubator.
Innovative immersion projects (Design Fiction).
Opportunity spotting.
220
alumni students and 50 startups incubated.
18M+
raised by the startups that went through the program.
2
programs on impact innovation : Equitable Design Lab and Deplastify the Planet.
Le Bridge
Our partnership with UC Berkeley
Schoolab has partnered with the University of California, Berkeley since 2014. Several programs were born from this unique collaboration including Le Bridge.
Le Bridge explore the multidimensional aspects of sustainability and social impact. The program focuses on high-impact topics as Schoolab believes high-potential students have the capacity and responsibility to lead change.
Since 2014, the unique collaboration between Schoolab and the University of California, Berkeley have created Le Bridge program.
Program
Focus on Deplastify the Planet
"Deplastify the Planet" is an open innovation program offered by Schoolab in partnership with UC Berkeley Sutardja Center for Entrepreneurship and Technology (SCET). Businesses and students come together on projects with the objective of finding sustainable alternatives to plastic.
Le Bridge participants can choose to participate to this program through their selective credits.
More information on DTP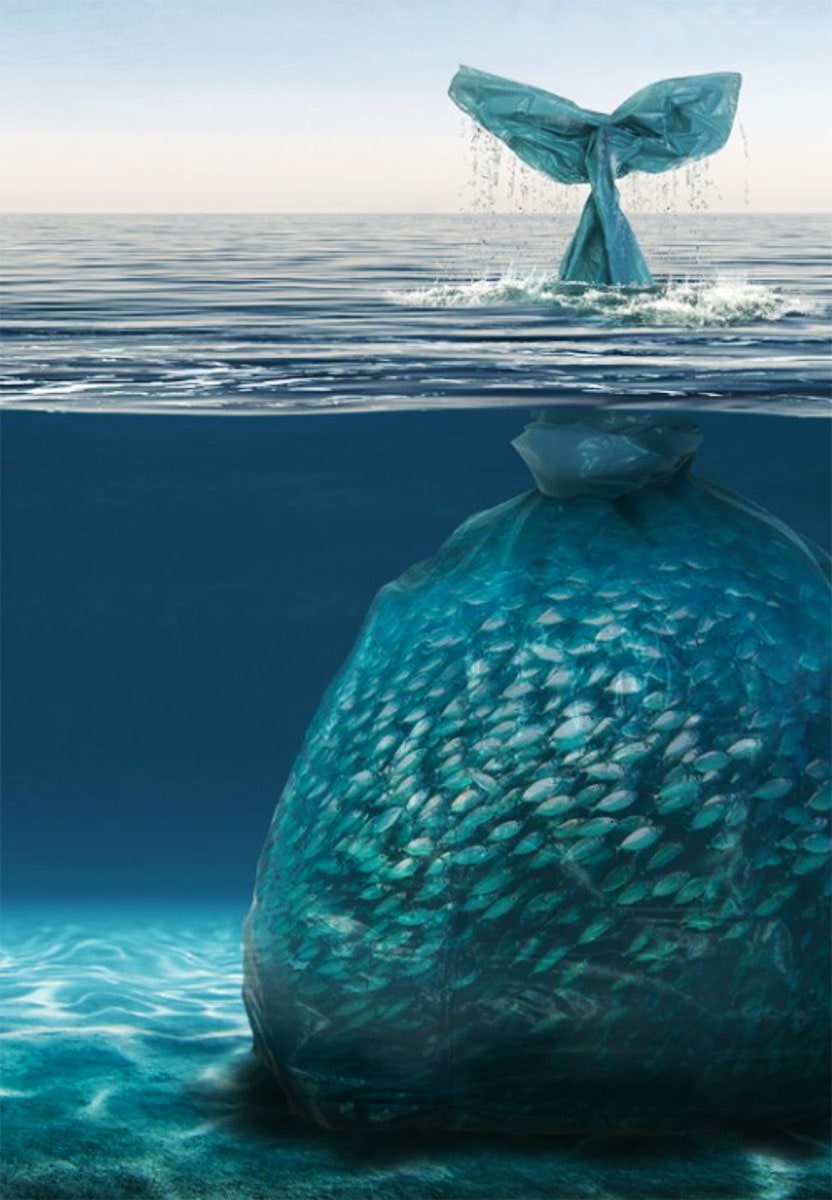 Program
Focus on Equitable Design Lab
"Equitable Design Lab" is an open innovation program offered by Schoolab in partnership with the Haas School of Business. It allows companies and students to innovate together to create more inclusive products.
More information on EDL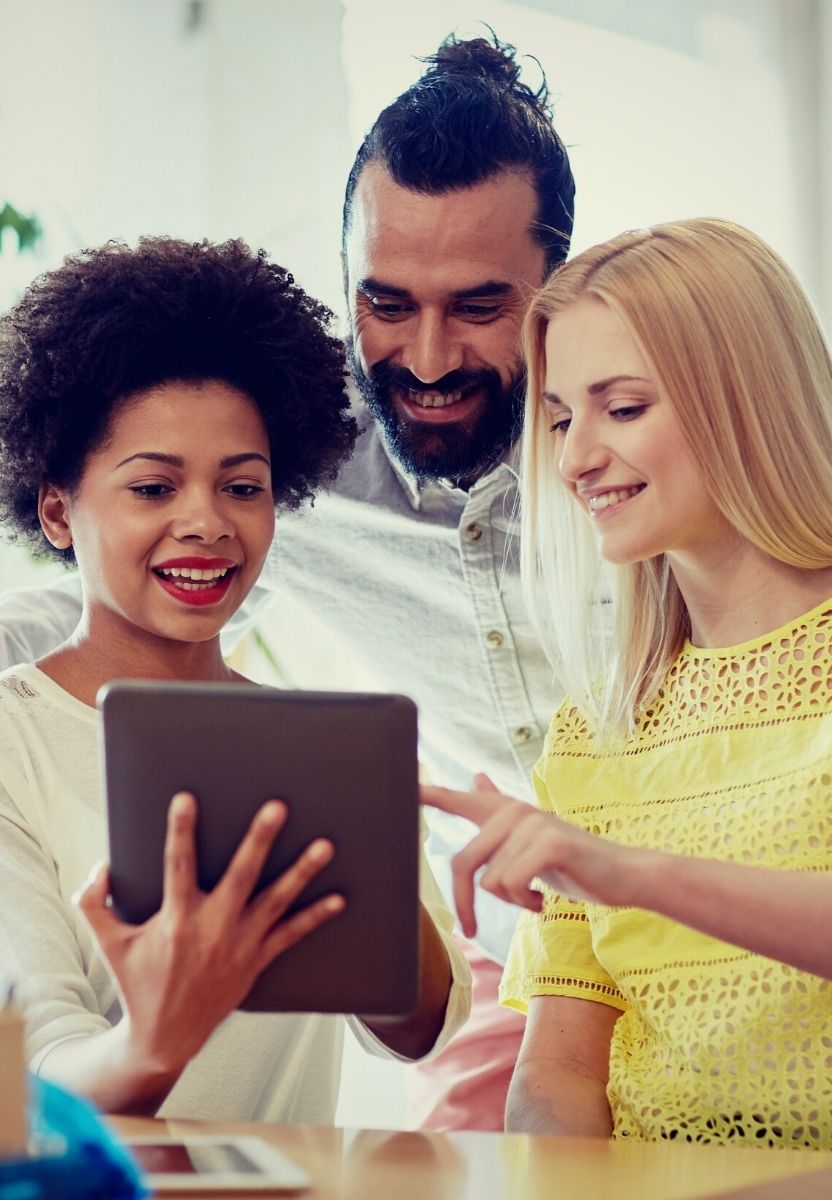 Le Bridge
Alumni startups of Le Bridge program
Join Le Bridge program