Why limit yourself to only one vision for the future?
What do we mean by talking about Design Fiction?
The process of design fiction starts with the creation of scenarios of possible futures that are rooted in the present yet include new developments, significantly altering market needs and opportunities.
PAST
Learning from the past means also learning from possible futures that never happened.
PRESENT
Through imagining different future outcomes, we strengthen strategies in the present.
FUTURES
Storytelling helps us to backcast from preferable future scenarios.
Our Methodology - Design Fiction
Design Fiction allows us back-casting from scenarios of possible futures into the present while equipping us with a flexible mindset towards business strategy and innovation thinking.
TRADITIONAL APPROACH
DESIGN FICTION APPROACH
Attempt to Reduce uncertainty
Limited to one vision
Predicting a probable future
Analyse the competition
Turning uncertainty into opportunity
Expanding the field of possibilities
Cultivate our imagination
Conceive new ideas that respond to possible futures
Back-casting to act in the present
METHODOLOGY
A new framework
Story and scenario telling are one of the oldest and most important of human technologies.
Our Design Fiction framework is a toolset for reasoning about the world and communicating that reasoning to each other through scenarios. Akin to strategic foresight tools, these scenarios emerge from analysis of current trends and weak signals, but –and importantly– they also build on analogous situations, science fiction, and interviews with extreme users.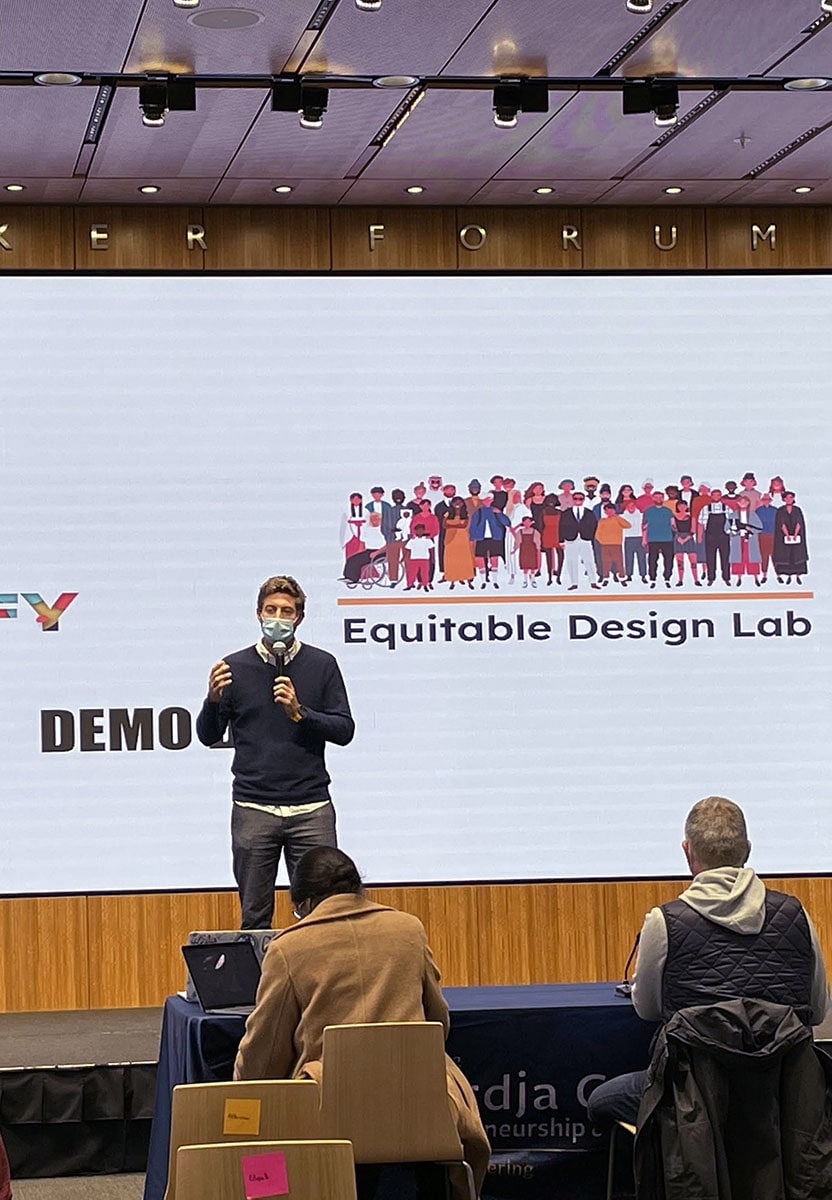 METHODOLOGY
Imagination is key
Design fiction brings imagination to the front seat – going beyond probabilities and trying to predict the future – in order to ensure that companies survive possible futures by adjusting the activities they perform and how these are performed.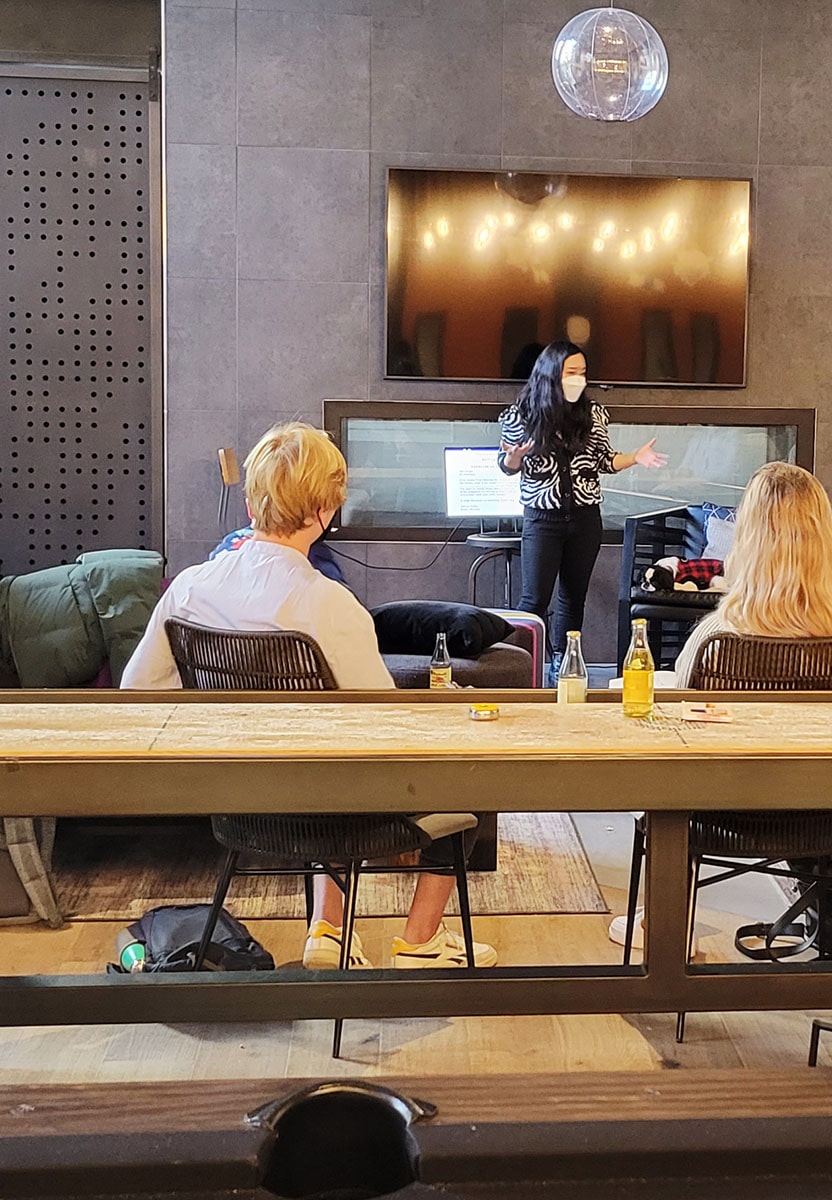 Success stories
Explore some of our key projects